Jeremy and his team were great to work with. Responsive, quick scheduling, great communication and coordination of disinfectant treatment for our restaurants in Austin, Houston and San Antonino. Will be using them again. Can never be too safe in these times and their product and service was great!
Tarka Indian Kitchen
Google Reviewer

Eric is so professional, he listens to your needs and gets the job done! I'm so proud to have him take care of our Restaurant. Thanks, Eric!
Amber Capehart
Google Reviewer

Excellent service!!! The technician is the best I've ever had and knows his stuff. The company is very accommodating and has been extremely fast to respond when I've had an issue. Definitely recommend them!!
Sean Ferreira
Google Reviewer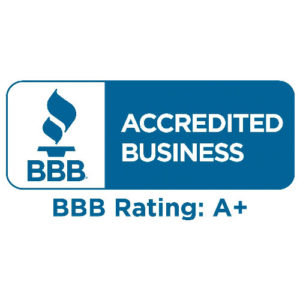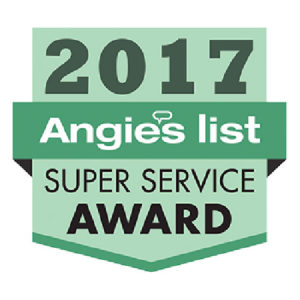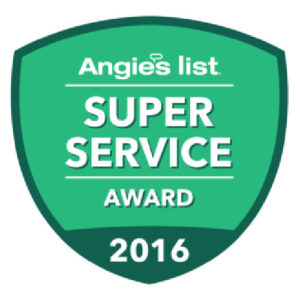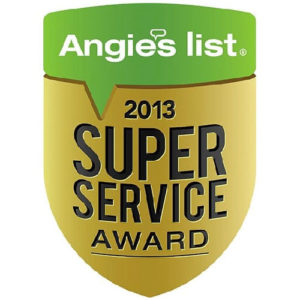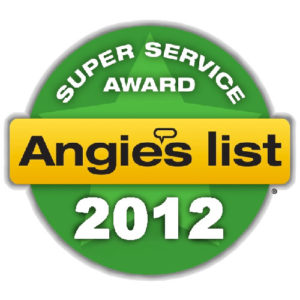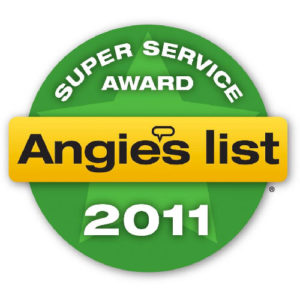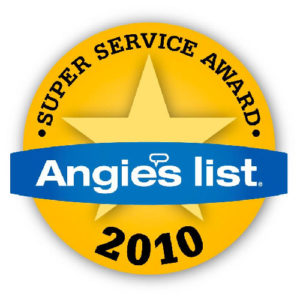 Tired of missed services?
Slow response time?
A lot of restaurants and bars struggle with rolled-over services that are not communicated properly. With our streamlined process and one dedicated point-of-contact for your complex, you'll never have to deal with these problems again. 
Starting Is Easy
We designed our restaurant and bar pest control services to be easy for managers, facility managers, and chefs. With fast response times and detailed communication, we can help ensure your customers are happy.
Get a free quote
Start a free quote today. You'll get detailed pricing options for your restaurant or bar. 
Start service
Onboarding is easy. Because we specialize in restaurants and bars, we can handle all requests when we're on site.
Happy customers
We own your pest issues. And no pests mean happy staff and happy customers. 
Complete Pest Control
No need to have two pest control companies - we do it all! 
Are you struggling with pests? We can help.
Our dedicated Restaurant and Bar Pest Pros will make sure your complex is pest-free.
Frequently Asked Questions