Flea & Tick Pest Control


In Austin, Central Texas, and Houston
Getting bites?
With 40 years of experience, we'll keep fleas and ticks from ruining your family time.
State Licensed Technicians
People and Pet Friendly
Flea and Tick Control
Start Protecting Your Home From Fleas & Ticks
That's Done Some Amazing Work

I love that a technician will come out on the same day when I call with a pest emergency. Pest control is something I will never skimp on and having a quick responding company for unforeseen events makes all the difference.
Kendall T.
Google Reviewer

Great service and always diligent and willing to meet our needs with each visit. Eric has been great both of the visits he has serviced the house recently. It's also greatly appreciated that they come do the in-between services since it has been so rainy this last year. Would definitely recommend this company.
Alexandra B.
Facebook Reviewer

Jesse is the best !! He Went above and beyond. Really thoughtful and extremely knowledgeable about my biting ant situation - the guy really knows his stuff.
Leslie K.
Google Reviewer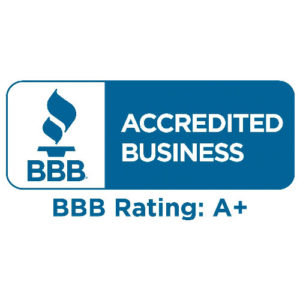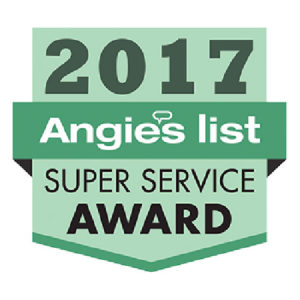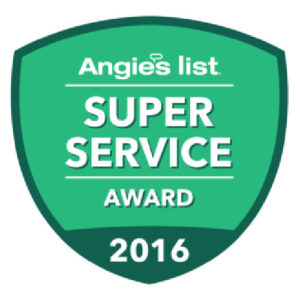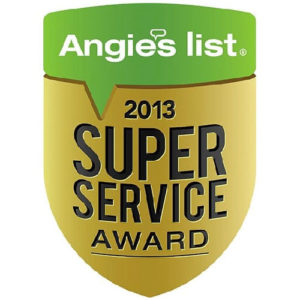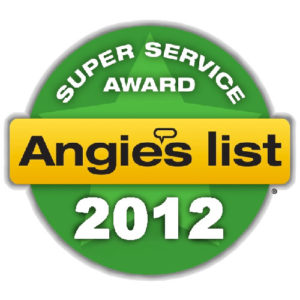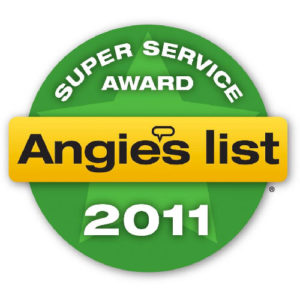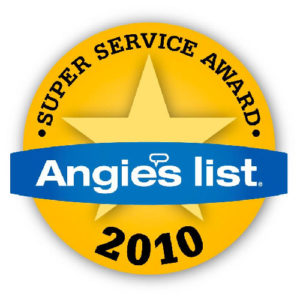 Locations We Provide Flea and Tick Control
General Pest Control FAQs
The painful itch of a flea bite is usually the first warning sign to a homeowner that residential flea removal from a pest control company is necessary. Unfortunately, it's a common misconception that only pet owners can get fleas. The fact of the matter is, anywhere there is a host with a flowing blood supply becomes ground zero for breeding and thus requires a professional flea exterminator.
The Bug Master flea control service involves a thorough 4 step process to successfully protect your home from fleas for 60 days. Our Austin area flea control and removal services will quickly eliminate the threat in your home.  If you have found yourself, along with your cats and dogs, itching like a bad case of poison ivy, don't wait for infestation to occur. Call the flea removal experts at The Bug Master today for a free inspection.  We're confident that our Austin area flea fumigation services will resolve any pest problems you have.
What are the benefits of exterminators vs flea bombs or home treatment?
The benefits of using a professional exterminator vs your average big box store flea bombs are like night and day. An exterminator will use professional products that last longer, with continued effectiveness. Exterminators can also treat selected areas that need it most, as opposed to home bombs that put more product in the air rather than where it is needed. The active ingredients in flea bombs found in the bug repellent aisle of your local box store, typically do not last long, nor are they as effective.
A trained and licensed pest control inspector from The Bug Master conducts a thorough free inspection, applies your initial treatment, follows up and warranties our work for 60 days. If you want to deliver that lasting knockout punch against fleas, do it right the first time! Contact our friendly and knowledgeable staff at The Bug Master for a free inspection and estimate today.
How does a flea infestation start?
Fleas are the great freeloading wanderers of the pest world. Those tiny biting pests can jump up to 6" and land on more than just your dog. Unbeknownst to you - they will hitch a ride on your pant leg, socks and shoes, or even from sitting in your car that you used to transport your pet around.
While you or your guests' pets are the obvious 'taxi service' into your home; wild animals like squirrels and raccoons, bats and rodents can also bring them indoors through attics and dormers, basements and walls to name a few.
Rest assured if you've seen one flea, it's likely you have 400-500 more considering their life-cycle.
Is it easy to keep fleas from coming back after a treatment?
Yes. Fleas can always be controlled after a professional flea treatment plan from The Bug Master. We believe prevention is key to pest control - even with fleas! Proper precautions should be taken and maintained on a continual basis after treatment. Your trained pest control inspector will go over these precautions' step by step at the time of service.