Austin Roach Control Services in Austin, Central Texas, and Houston
Have Roaches Invaded Your Home?
Are roaches creeping you out?
With 40 years of experience, we'll keep roaches from ruining your home. 
State Licensed Technicians
People and Pet Friendly
Roach Control
Start Protecting Your Home From Roaches
That's Done Some Amazing Work

I love that a technician will come out on the same day when I call with a pest emergency. Pest control is something I will never skimp on and having a quick responding company for unforeseen events makes all the difference.
Kendall T.
Google Reviewer

Great service and always diligent and willing to meet our needs with each visit. Eric has been great both of the visits he has serviced the house recently. It's also greatly appreciated that they come do the in-between services since it has been so rainy this last year. Would definitely recommend this company.
Alexandra B.
Facebook Reviewer

Jesse is the best !! He Went above and beyond. Really thoughtful and extremely knowledgeable about my biting ant situation - the guy really knows his stuff.
Leslie K.
Google Reviewer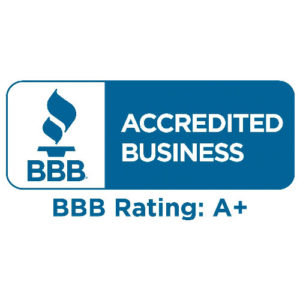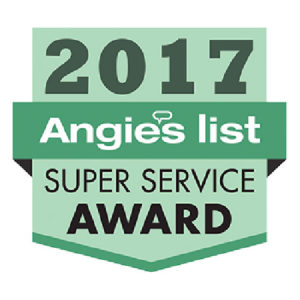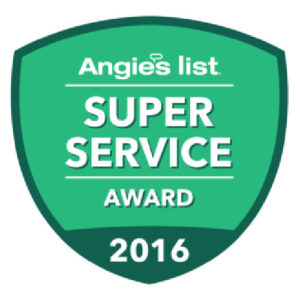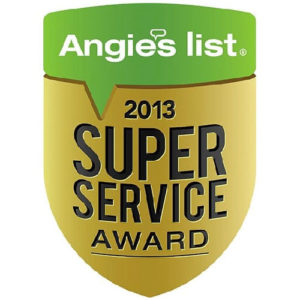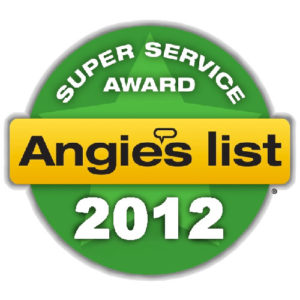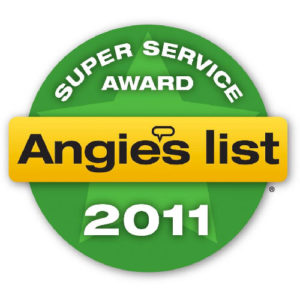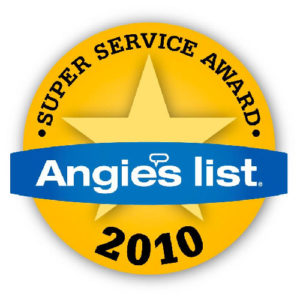 Locations We Provide Roach Control
General Pest Control FAQs
The Bug Master offers Austin area roach removal services in the event your home or business experiences an infestation. As one of the top roach exterminators in the area, we quickly treat the area to eliminate the pest threat. We also offer roach prevention services to help you avoid future complications and repeat visits.
You might be asking yourself, 'if I haven't seen a roach, then why should I hire a professional roach extermination service?' The key to understanding roach prevention is, just because you haven't seen a cockroach in your home or business yet doesn't mean there aren't any. On the flip side because roaches are nocturnal, if you have seen a roach- especially in the daytime- it's even more likely you have a roach infestation on your hands that will require extermination.
Roaches have survived for over 400 million years, thriving in the darkness of warm climates rich with bedding, food and water with which to hatch their 10 - 50 eggs per roach. There are literally thousands of roach species - each with different habits - that The Bug Master's licensed and professional roach exterminators are required to know how to effectively treat. So despite what you saw your parents do, a simple swat or toss of your shoe at a roach from atop a kitchen chair, does not constitute an effective method of residential roach control.
Will exterminators kill roach eggs as well as live adults?
There is no chemical that will kill roach eggs. Only a professional roach removal will eliminate them. The Bug Master cockroach exterminator carries a special vacuum that will effectively remove the eggs. Adult roaches will be killed by our treatments. It is highly recommended continuing pest control for cockroaches, and to maintain a clean and uncluttered environment to remain roach-free in the future.
How can you prevent roaches in your home or apartment?
A simple rule of thumb to remember is, "Cleanliness is next to Godliness". This can often be challenge due to day-to-day hustle and bustle, roommates that simply refuse to pick up after themselves, children eating in their rooms or on the go, or the spouse that can't seem to find the sink or trash can if their life depended on it.
Keep these simple good housekeeping habits in mind to thwart off roaches from your home or business:
Wash dirty dishes immediately after using them.

Wipe off counters, tables and cooking surfaces immediately after use.

Throw away food wrappers immediately.

Put away food in sealed containers including pet foods.

Take out trash daily including bathrooms and bedrooms.

Seal any cracks or crevices in the home.

Refrain from saving old bags, newspapers or cardboard.

Keep laundry picked up from off the floor.

Vacuum/sweep daily to pick up any crumbs or other attractants.
How long does it take to stop a cockroach infestation?
Once a roach population has achieved an infestation status, it will require a professional roach exterminator and follow-up roach control maintenance plan. To determine the intensity of an infestation requires a thorough free inspection by a licensed roach exterminator. This will help not only evaluate the extent of infestation, but also identify the species - which helps us determine the proper course of treatment. Ultimately, a severe infestation can take up to 2-3 weeks for complete control. Contact us today for your evaluation and we will come up with the best treatment