Mosquito Pest Control


In Austin, Central Texas, and Houston
No Harsh Chemicals
Rest assured. The mosquito control we used are no harsher than what you have under your sink.
People & Pet Friendly
Unlike others, we don't use harsh chemicals, ensuring our services are people and pet-friendly.
Only Kills Mosquitoes
Our mosquito pest control service only targets mosquitoes and not pollinators - such as bees. 
Do you love spending time outside but hate mosquitoes?
With 40 years of experience, we'll keep mosquitoes from ruining your family time without killing bees or other pollinators. 
State Licensed Technicians
The New Weapon in
Mosquito Control
Protect Your Home From Mosquitoes
That's Done Some Amazing Work

I love that a technician will come out on the same day when I call with a pest emergency. Pest control is something I will never skimp on and having a quick responding company for unforeseen events makes all the difference.
Kendall T.
Google Reviewer

Great service and always diligent and willing to meet our needs with each visit. Eric has been great both of the visits he has serviced the house recently. It's also greatly appreciated that they come do the in-between services since it has been so rainy this last year. Would definitely recommend this company.
Alexandra B.
Facebook Reviewer

Jesse is the best !! He Went above and beyond. Really thoughtful and extremely knowledgeable about my biting ant situation - the guy really knows his stuff.
Leslie K.
Google Reviewer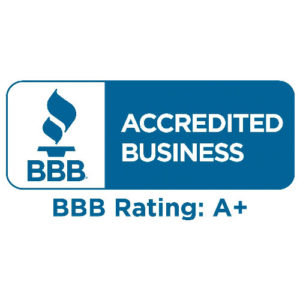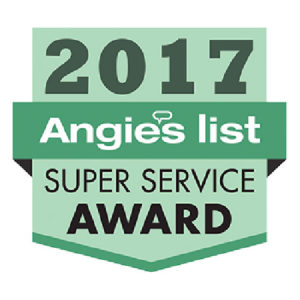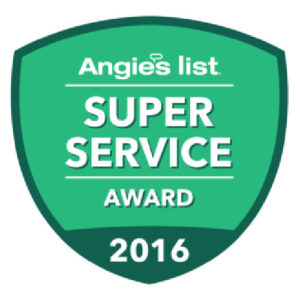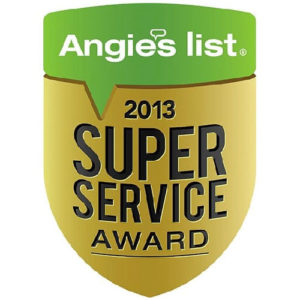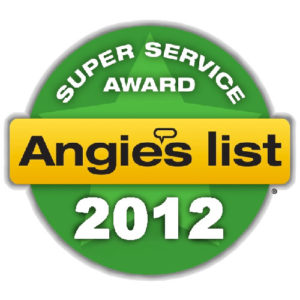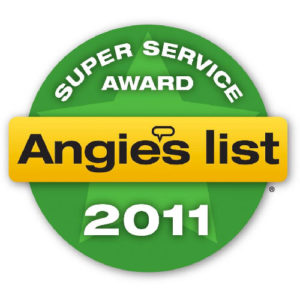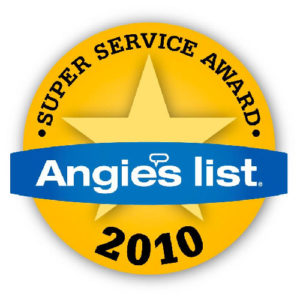 Locations We Provide Mosquito Control