Free Termite Inspection Austin, Central Texas, and Houston
Get A Free Termite Inspection & Quote
Commercial & Residential
That's Done Some Amazing Work

A year ago, we had termites and The Bug Master came out, thoroughly inspected our house/property, and explained everything to us. They installed a system that was successful. Yesterday, they did an annual check-up, and the team (Chris and company) were professional, friendly, and just plain nice! They checked all the bait/traps and then handled the ants proactively. I love these guys!
Melissa Call
Google Reviewer

I have used Bug Master for several years in Austin and Houston for commercial properties. They have always been quick to respond to any pest/rodent issue we have had. When I mention Bees, Ants, Spiders, Fleas, Termites, Wildlife, Roaches, Rodents, and Crickets.... they have treated them all for us. Rod Howard will typically stop by the same day I call to take a look at an issue and he will have a tech out in a day or two to treat whatever the issue is. The last bee issue we had, Rod came out and had the area treated the same day. I would highly recommend Bug Master to anyone.
Jerry Grona
Google Reviewer

We found a bit of termite activity in a detached shed. After speaking with a few different exterminators, I found that Bug Master offered the most comprehensive service at the best rate. I also signed up for bi-monthly pest control as well so looking forward to being spider-free! Jeremy was very educational and provided great insight into the different treatment approaches. At the end of the day, it made me realize I would have been completely ripped off going with the other guys. Thanks Bug Master!
Zachary Percoski
Google Reviewer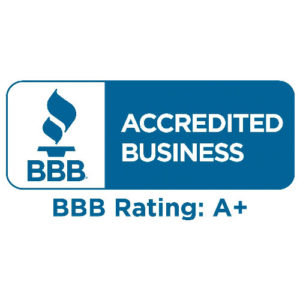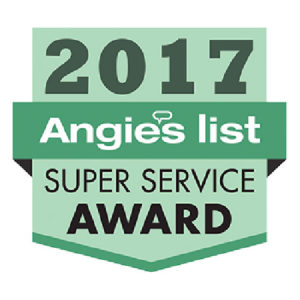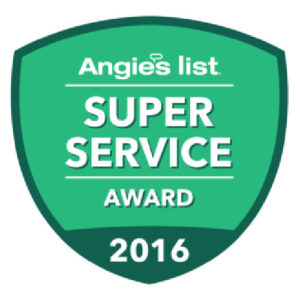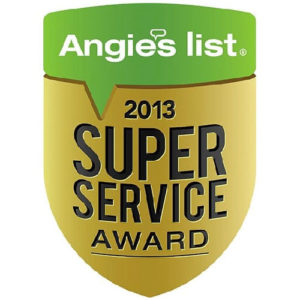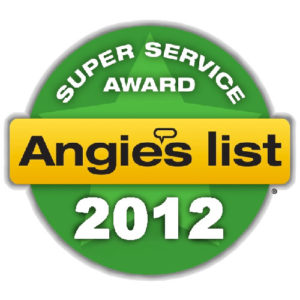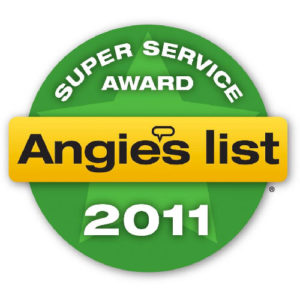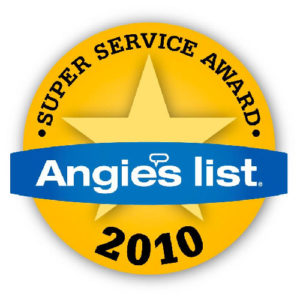 With All This Experience, We've Got You Covered
Because we've been in business for over 35 years, you can bet that we've seen a lot. Every home and business is unique, and we've got the right group of problem-solving professionals to make sure what bothers you today never bothers you again.
Rest assured that all our service professionals are licensed and bonded. Our team is current to the latest technologies and pest control methods.
What Customers Are Saying
Edgar handled all of our services promptly and professionally. He went above and beyond what I expected, by helping and educating our residents. The residents were appreciative to finally have someone who cared about their problem.
-Lisa, Mission James Place Apartments
Our tech Kyle is very nice and helpful. He is always very detailed on letting us know what is going on in each apartment. Great customer service.
-Parkside Crossing Apartments
Worried about termite costs?
Landscaping damage?
You shouldn't have to worry about a traditional termite control company destroying your landscaping to treat termites. We can treat termites without the trenching, structural drilling, and landscaping damage.
Starting Is Easy
We designed our termite pest control services to be easy for homeowners and businesses. With non-destructive treatments, we won't add unnecessary costs to your termite service.
Get a free quote
Start a free termite quote today. You'll get detailed pricing options for your home or business.
Start service
If we're a good fit, we'll start protecting your home from termites with minimal interruption to your busy life.
Sit back and relax
You've got better things to worry about than termites. We'll own your termite issues.