We Will Solve Any Pest Problem.

I love that a technician will come out on the same day when I call with a pest emergency. Pest control is something I will never skimp on and having a quick responding company for unforeseen events makes all the difference.
Kendall T.
Google Reviewer

Great service and always diligent and willing to meet our needs with each visit. Eric has been great both of the visits he has serviced the house recently. It's also greatly appreciated that they come do the in-between services since it has been so rainy this last year. Would definitely recommend this company.
Alexandra B.
Facebook Reviewer

Jesse is the best !! He Went above and beyond. Really thoughtful and extremely knowledgeable about my biting ant situation - the guy really knows his stuff.
Leslie K.
Google Reviewer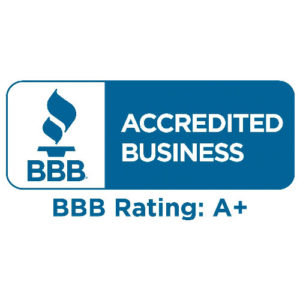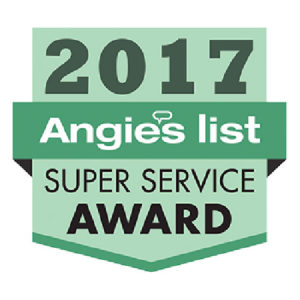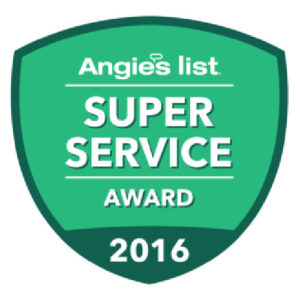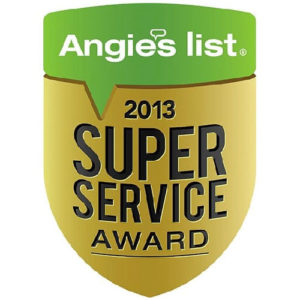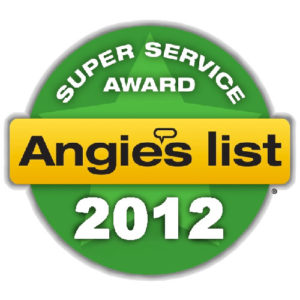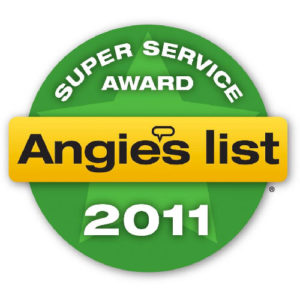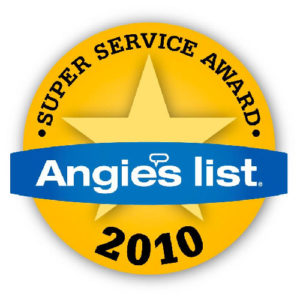 Mosquitoes put a kibosh on your outdoor activities and pose serious health hazards including the West Nile Virus and Zika. Your beloved pets feel the bite as well, Mosquito larvae often produce deadly Heartworms that can put your pets in danger. We teach you prevention and offer free estimates that will make regular pest control treatments cost effective, and stop mosquitoes where they start.
Termites can cause heavy structural damage in just six months. In under two years, a complete destruction of your beautiful home. When one of the five types of termites prevalent to the state of Texas comes knocking, don't wait for destruction to hit your home. Call The Bug Master for a free termite inspection.
Rodents like rats and mice wreak havoc on structures, and are a health hazard leading to various diseases and illnesses. Likewise, commercial businesses sustain damage, jeopardize public health and cause substantial loss of revenue. We offer guaranteed rodent control programs at competitive rates that will give you back peace of mind for your home or business.
Bed Bugs are inconspicuous house guest that are not only 'homegrown', but can also be transported from infested locations. A single female with her male counterpart can multiply up to a 1,000 in 3 months. The Bug Master of greater Austin, offers the most effective professional pest control services to eliminate bed bugs with our Five Step Program.
Wildlife including raccoon and squirrels, along with bats can turn your home or business into a dangerous haven. In their wake of destruction, these critters pose not only a physical threat to humans and pets, but also cause costly repairs to structures. The Bug Master has over 30 years of experience with Wildlife and Rodent Control. We will safely remove these pesky critters effectively and affordably.
Fleas and ticks aren't just for pet owners. Problematic flea and tick infestations are likely to occur both indoors and outdoors. These tiny blood-suckers multiply like weeds and have been known to spread dangerous diseases, as well as leave painful, itchy bites. The Bug Master offers prevention and a three step pest control program for flea and ticks.
How should you prepare your home before a pest control company like The Bug Master comes in?
While our technicians are pet friendly, please let us know during scheduling an inspection or service if you have a dog or other pets on the premises. We ask you to kindly keep them in a secured location away from our technicians and servicing areas. Aside from that, do not take special precautions or cleaning for an inspection as this can hide or eliminate signs of pests including feces or carcasses that the technician will need to see. Make alternative arrangements to leave the residence during extermination for your family and pets.
What should I do with my pets before a home pest control treatment?
The Bug Master offers an Eco friendly green pest control service for many pest control applications. However small animals including; birds and reptiles along with hamsters and gerbils, can be particularly affected with any type of treatments associated with pest control. Your pets are going to be fine at home, but in the case of a flea extermination we encourage taking them to the vet to get a flea bath or dip.
The Bug Master residential pest control plans are designed with your home dwellings in mind, include a 100% Customer Satisfaction Guarantee, include a free inspection and a broader service area to include the following areas:
Austin

New Braunfels

San Marcos

Temple

Belton

Waco